Welcome to the Stereo Optical eStore! Shop here for stereotests, color tests, screening cards and slides, vectograms, and vision screening supplies and accessories. We offer several convenient payment methods. At the moment, we only ship within the United States for orders processed through the eStore. Please contact us if you are an international customer.
Enter the coupon code STE15POFF during checkout and get 15% off Stereo Fly, Randot, and Butterfly! Offer good till 12/14/18. 
We do not include vision screeners in the eStore. Please submit a vision screener order form and our sales department will get back to you shortly.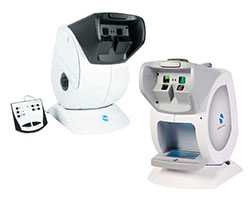 Store Product Categories