Vectograms®
Polarized vectograms ensure testing and training at actual distances. Vectograms stabilize fusion and stereopsis, eliminate suppression and develop simultaneous vision. Used in monocular, binocular, pursuit and saccadic training, vectograms help correct and prevent anomalies involving projection and hand-eye coordination.
Contact Us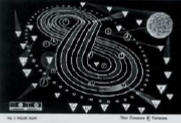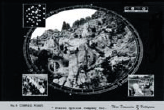 Vectogram Guide (Slide Holder) not included with SOV09

VARIABLE
Each Vectogram includes one pair of standard 3-D viewers.