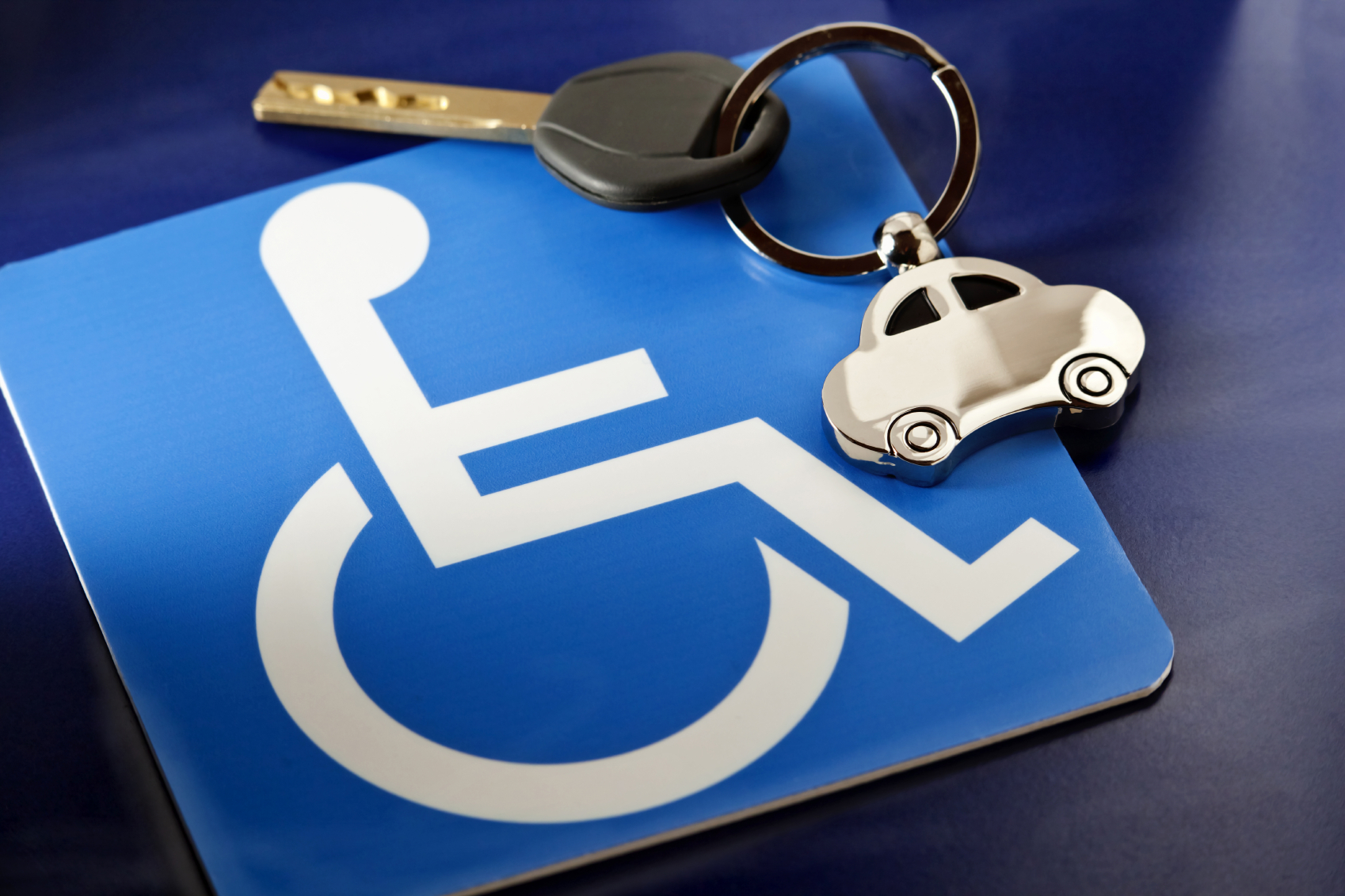 Driver Rehabilitation
Stereo Optical Co., Inc. is the world's largest manufacturer of vision screening tools and equipment. We specialize in products for professionals in occupational therapy, driver rehabilitation practices & VA hospitals.
The role of vision in the operation of a motor vehicle is critical. According to ADED – The Association for Driver Rehabilitation Specialists, 95% of the information the driver receives is estimated to be visual.
Visual function important to driver performance includes acuity, field of view or peripheral vision, contrast sensitivity, glare recovery, scanning, tracking, and visual perceptual skills.
Warning signs to look for: poor glare recovery, inability to detect traffic light colors, change in depth perception, inability to read signs at a distance, collisions or near misses, difficulty driving at night, and problems with vision in inclement weather.
Vision screening is critical in identifying warning signs that can impede the ability to drive and evaluating visual function for safe driving.
We strive to deliver products and solutions of the highest quality. Please contact us if you have questions or comments.
Contact Us
$5,670.00Add to cart
SUGGESTED VISION SCREENERS INCLUDE:
OPTEC PLUS Smart Vision Screener with Glare and Glare Recovery Test (C86004)
Enables quick, thorough and repeatable results
User-friendly interface
An expanded library of tests with limitless customization including auto-mode, randomization and protocols
Advanced model with the glare recovery test and the ability to run existing tests under new glare condition
Custom model developed especially for the driver rehabilitation industry
Contrast Sensitivity Testing / Glare Testing / Day and Night Testing
New, unsurpassed homogeneous illumination
Includes F.A.C.T. contrast sensitivity – The industry standard
Quick, repeatable and accurate
Lightweight and portable
Distance/Near Lens Systems
Includes a standard slide package of 12 test slides for driver rehabilitation that excludes contrast slides
Request Pricing
SUGGESTED SCREENING AND TEST SLIDES INCLUDE:
Note that the 5000PG slide package is only available with the Optec 5000PG and not the standard Optec 5000P.
OPTEC PLUS Smart Vision Screener includes an expanded library of tests in a software program. No slides are needed.
Order from Store
Headrest Tissues – Optec 5000, 2000 & 1000 Series (5000/pkg)

Code: 2000207
Carrying Case – Wheeled for Optec 5000 Series

Code: 32272