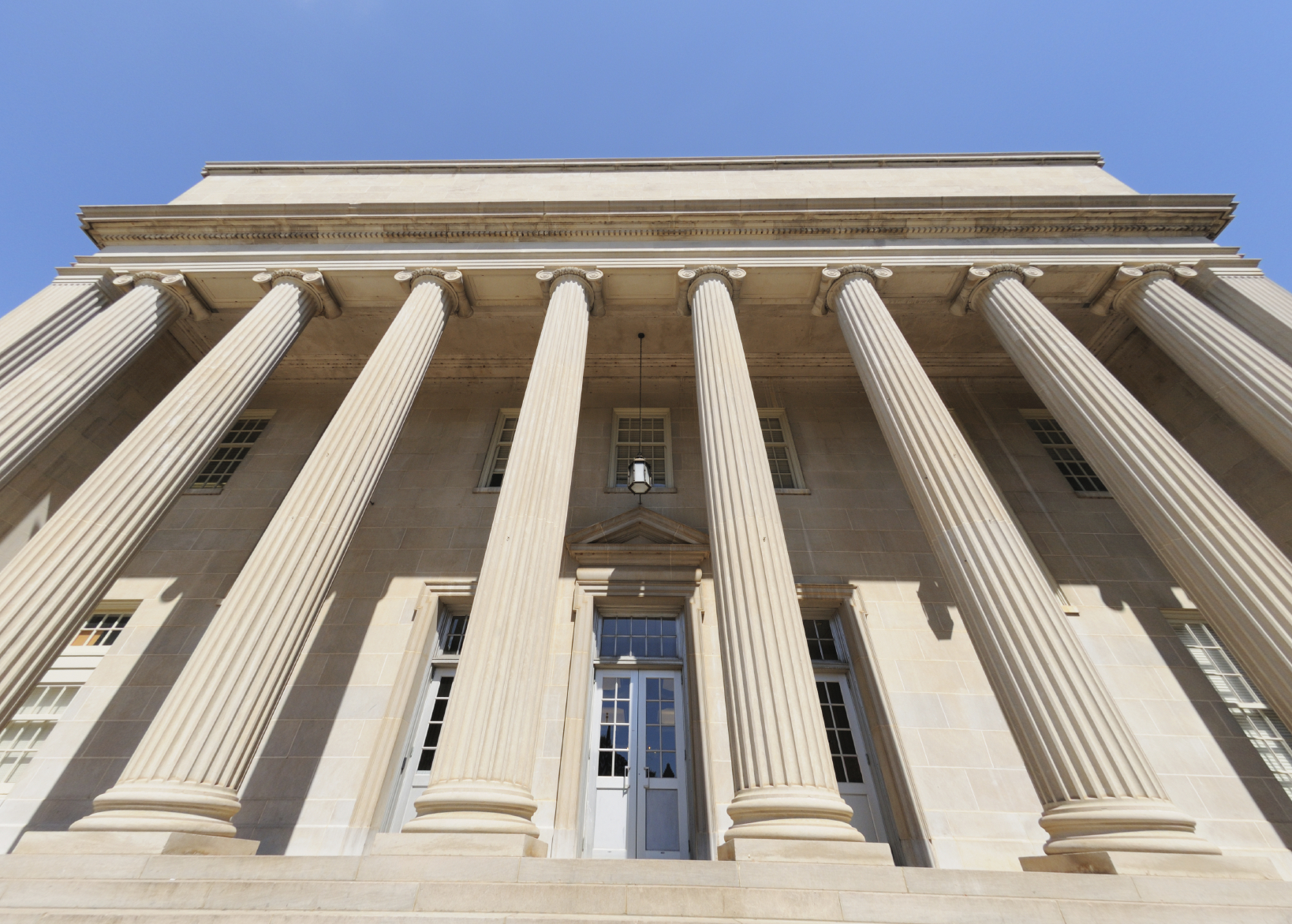 Government/Military
Stereo Optical Co., Inc. is the world's largest manufacturer of vision screening tools and equipment.  We are very proud of the strong relationships we have developed with local, state, and federal government agencies, including the Department of Motor Vehicles in each state. We are also the exclusive manufacturer of the Optec® 2300 Armed Forces Vision Tester.
To date, over 20,000 Optec® 1000P and 1000 DMV vision screeners have been sold in the United States. We have plans to continue to expand globally.
We strive to deliver products and solutions of the highest quality. Please contact us if you have questions or comments.
Contact Us
SUGGESTED VISION SCREENERS INCLUDE:
Consistently screens people quickly
Space-saving
Cost-effective
Request Pricing
Headrest Tissues – Optec 5000, 2000 & 1000 Series (5000/pkg)

Code: 2000207
Carrying Case – Soft-Sided for Optec 1000P

Code: 2000246